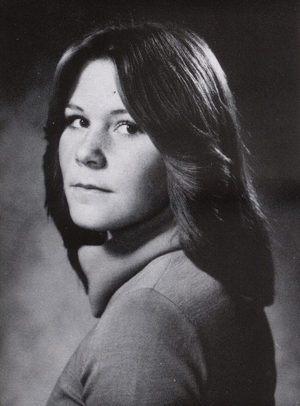 Mary A. Attwood
FRANKLIN - Mary A. Attwood, 47, passed away unexpectedly Wednesday, Jan. 21, 2009, after a brief illness.
Mary was born in Cambridge, N.Y., in 1961 to Claire and Peter Attwood. She graduated from Oyster River High School in Durham in 1979 and from Lesley College in Cambridge, Mass., in 1983. Mary will be remembered for her inner strength, generous spirit, kind heart and wonderful sense of humor.
She is survived by her devoted son Daniel Hilse; ex-husband and loving and supporting friend, Tom Hilse of Derry; and mother, Claire Attwood, and stepfather, Don Suprenant, both of Hampton. She was the loving sister of John Attwood of Cape Elizabeth, Maine, his wife, Karen, and their daughters Abigail and Emily; Suzanne Attwood of Granby, Conn., and her three children, Katie, Tom and Allison; and Jeanne and Keith Rae of Marblehead, Mass., and their daughters, Elizabeth and Lindsey. Mary had many loving cousins and friends.
In lieu of flowers, memorial donations may be made to the American Diabetes Association; or HAWC.