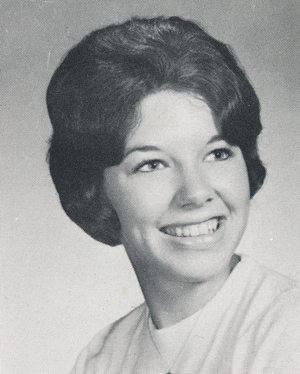 Nancy Ruth Isakson

KINGSTON - Nancy Ruth (Ayer) Isakson, 48, of Kingston, Massachusettes, died Wednesday, November 30, 1994, at the University Hospital, Boston, Massachusettes, as a result of a ruptured brain aneurysm.

She was born May 2, 1946 in Exeter, New Hampshire, the daughter of Parker and Alice Ayer, of Durham, New Hampshire. She attended the Oyster River Schools in Durham, and the Vesper George School of Art in Boston.

She married Curt Runar Isakson in 1968, and had lived in Kingston, since 1971. She worked at the Windsor House in Duxbury, Mass. for 15 years as hostess, and at the Registery of Deeds in Plymouth, Massachusettes, for the past 5 years.

She is survived by her son, Eric, and daughter, Kerstin Isakson, of Kingston; her parents; three sisters, Joan Mendnck of Flower Mound, Texas, Betsy Dewdney of Mercer, Maine, Janice Billin of Lebanon, N.H., and two brothers, David Ayer of Kittery Point, Maine and John Ayer, of Lehi, Utah. She is also survived by many cousins, nieces and nephews.

She was a devoted mother, was happy in her home and laughed as much as possible. She loved gardening and continued to be creative and artistic; painting, drawing, and sewing throughout her life.