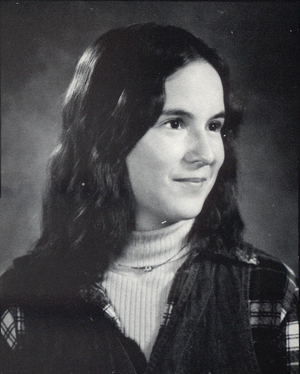 BARRINGTON — Laurie Badger Masse, 51, of Barrington, died September 11, 2012 at Huggins Hospital in Wolfeboro. She was born June 19, 1961 in Claremont, to Paula and Robert Badger.

She attended Oyster River School system in Durham, and went on to become a paralegal.

She was predeceased by her parents Paula Badger Mahoney and Thomas Mahoney, and Robert Badger; and a sister Tracey Stankiewicz.

She is survived by her son, Devin Masse and his father, Kevin Masse of Barrington; sisters, Karen Payne of Kittery, Maine, and Kim Guptel of Barrington; a brother, Ben Badger and his mother, Ann Badger of Bedford; nieces and nephews.