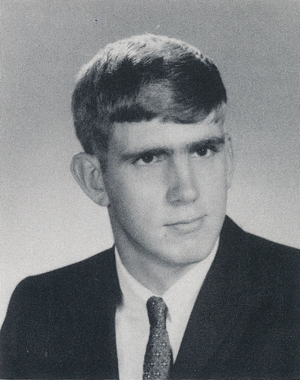 Carl Timothy Brown
MIDDLETON — Carl Timothy Brown, 63, of 24 Route 153, Middleton, N.H., died Saturday, August 21, 2010 at 9:45 p.m. at Frisbie Memorial Hospital in Rochester, as result of failing health from being a diabetic.

Carl was born July 18, 1947, son of Thomas Arthur Brown and Lois Katherine Pratt. Carl was a staff sergeant in the U.S. Army, Vietnam veteran, retiree of the Portsmouth Naval Shipyard, member of the VFW Post 1772, American Legion Post 7, DAV, NHVA, and was associated with Dineen Coach Services. He loved automotives and history.

Surviving members of the family include wife, Elaine Brown of Middleton; three children, Krista Whitcomb of Somersworth, N.H., Scott Brown of Bow, N.H., and stepdaughter, Catherine Tilton of Madison, N.H.; three sisters, Nancy Bascom of Berwick, Maine, Antoinet McClay of Somersworth, Katherine Woodman of Sanford, Maine; four grandchildren and many nieces, nephews and cousins.

Burial will take place in the NH Veterans Cemetery in Boscawen at 1 p.m.

In lieu of flowers, donations may be made to the American Cancer Society, 2 Commerce Drive, Suite 110, Bedford, NH 03110.