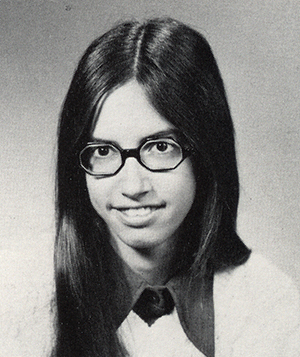 Susan J. Bruns

NEW YORK CITY, N.Y. - Susan J. Bruns passed away Wednesday, February 22, 2017, in New York City after a brief illness. She was the daughter of the late Paul and Patricia Bruns.

She is the beloved sister of Pamela Brayton and her husband Al of Titusville, Florida; Eric Bruns and his wife Lorraine of Sharon, Massachusetts; and Robert Bruns and his wife Lai Fong of Natick, Massachusetts. Susan also leaves her nephew Paul Bruns and nieces Ingrid Pierce and her husband Tim, and Ellie Brayton.

Through her activities, teaching, and research at UNH, UMass, LSU, and most recently at the ARK at JFK Airport in New York, Susan devoted her life to the welfare of animals, especially horses.

Donations in her memory can be made at tuftsgiving.org. (Under "Select an School" choose "Other", then type "Sue Bruns Animal Care". Please indicate your donation is in memory of Sue Bruns).