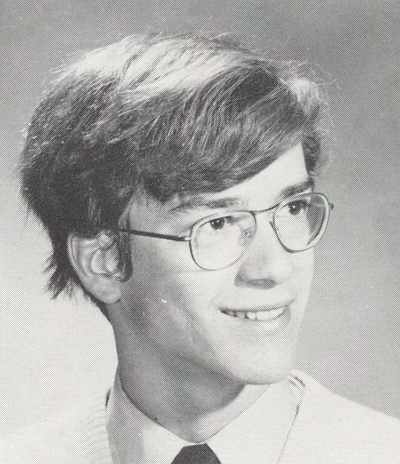 PORTSMOUTH -- Donald Field Burnett, 40, of Portsmouth, died Sunday, March 3, 1996, at his home after a prolonged illness.
He was born March 28, 1955 in West Point, N.Y., the son of Elizabeth (Burnett) Shea and the late Lt. Col. Donald H. Burnett, USAF.
Burnett was a 1973 graduate of Oyster River High School and a 1978 graduate of the University of New Hampshire and worked for many years in the field of journalism. He was employed as as editor at four New England newspapers, including Foster's Daily Democrat, Dover, and The Boston Herald, Boston, Mass.
Survivors include: his mother, Elizabeth, and stepfather, Paul Shea of Exeter; his wife, Sherry Burnett and daughter, Jacqueline of Portsmouth; his grandmother, Edna M. Turner of Exeter; two brothers, Gary D. Burnett of Hamden, Conn. and James H. Burnett of Winfield, Vt., a sister, Wendy B. Hurley and her husband of Gonic; an uncle, Cmdr. H. Weston Burnett, USN, Ret. and his wife; several cousins, nieces, and nephews; parents-in-law, Leland and Aleida McLean; and a brother-in-law, Charles McLean, all of South Berwick, Maine.