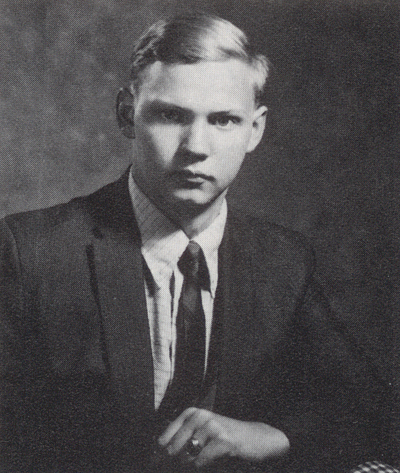 BERLIN ; David P. Chapman, 52, of Milan, passed away unexpectedly in the early morning hours of Monday, March 3, 2008, at the Androscoggin Valley Hospital.

He was born in Dover, N.H., on Sept. 28, 1955, a son of the late Charles and Ruth (Varney) Chapman. He attended local schools, and was a 1975 graduate of Oyster River High School. David moved to Milan in 1983, and had recently been employed as a security guard with New England Security.

He enjoyed working and riding his motorcycle and loved to spend time with his family and friends. He will be sadly missed.

David is survived by his brother, Charles Chapman, Jr. and his wife, Bobbie, of Perrysburg, Ohio; his sisters, Mrs. Ethel Guerin of Berlin and Mrs. Roberta Faulkenham and her husband, Dennis, Sr. of Stark, N.H., and his sister-in-law, Sandy Chapman. He also leaves behind several nieces and nephews, aunts and uncles.

David was preceded in death by his parents, as well as by his brother, Scott; an infant brother, Donald, and an infant sister, Margaret.

Spring burial will be in the Pine Grove Cemetery, in Barrington, N.H.