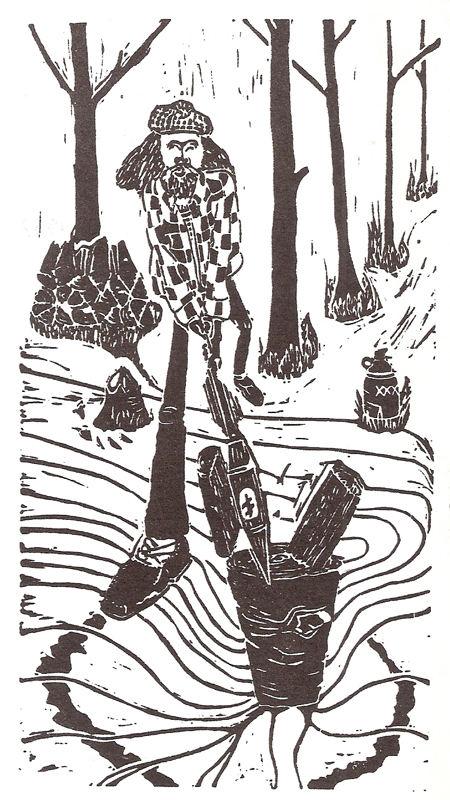 Peter Francis Corrow

MADBURY - Hundreds of people, young and old, gathered to pay their final respects to Peter F. Corrow, who died on Dec. 5.

The Mass of Resurrection was clebrated at the Church of St. Thomas More in Durham by the Rev. Richard Thompson, the concelebrant being the Rev. Richard Pennett.

Mr. Corrow was born in Exeter on Aug. 8, 1955, the son of Henry and Eileen (Roderer) Corrow. He lived here and attended the district schools, being graduated from Oyster River High School in 1973.

He was employed in constrction work and also was known for his guitar playing.

Besides his parents, he is survived by five brothers: Christopher J., Thomas H., Justin H., Andrew J., and Benjamin; three sisters: Mrs. Lydia Towle, Mrs. Martha Mower, and Mrs. Jennifer Corrow; his grandmother, Mrs. Elizabeth Roderer of Newport, Vt.; an aunt, two uncles, three nieces and a number of cousins.

The family has suggested that donations in his name may be made to the Art Scholarship Fund, care of Gerald Daley, Oyster River High School, Durham.