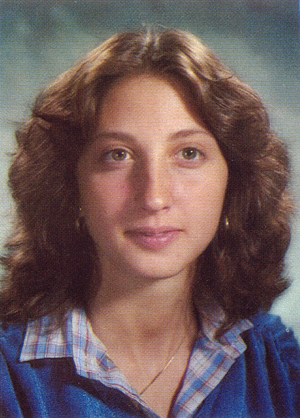 MADBURY — Mary F. Barton, 44, of 86 Hayes Road, died Sunday, March 5, 2006, at her home after a year and a half battle with cancer. She faced so much that was painful and hard yet still was the epitome of grace, love and kindness through it all.

She was born Oct. 21, 1961, in Buffalo, N.Y., the daughter of William and Mary (Hoffman) Crotty.

She attended the University of New Hampshire, she enjoyed life and whether it was a party with family or a dinner with friends she lived life to the fullest. One of her favorite destinations was Disney World and she could always be counted on to be up and ready to go at the start of each day.

She had the ability to see the extraordinary in the world and people that surrounded her.

She was a devoted wife, mother, daughter, sister and friend. The world is a richer place and anyone that came in contact with her is a better person, because of her influence, kindness and love.

She is survived by her husband, Robert Barton of Madbury; one son, Robert J. Barton, III of Newfields; three daughters, Stephanie, Katelyn and Laura Barton, all of Madbury; three brothers, Richard Crotty of Dover, Thomas Crotty of Durham and William Crotty of Lee; two sisters, Karen Trudeau of Lee and Lavern Fucci of Amherst; and her mother-in-law, Patricia Barton of Dover and many aunts, uncles, nieces, nephews and cousins.