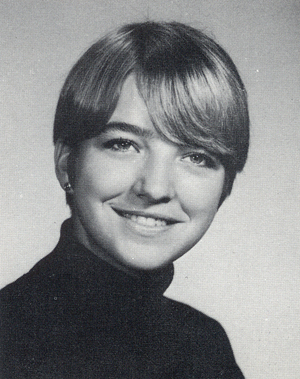 Kathleen Barringer
ROCHESTER - Kathleen Barringer, 61, passed away on Aug. 29, 2013. The daughter of the Albert and Leslie Gearwar, Kathleen was born on March 20, 1952 in Rochester, N.Y.
Kathleen loved NASCAR and many other sports, but most of all, she loved spending time with her grandchildren.
Kathleen is survived by her mother, Leslie Gearwar of Colebrook; her son, David Vandervoet and his wife Stefanie of Farmington; her daughter, Jessica Cross and her husband Brian of Seabrook; one brother, Michael Gearwar and his wife Marcia of Colebrook; her sister Sharon Gannon and her husband Brad of Milton; and her four loving grandchildren, Cassie, Noah, Ben and Anna.