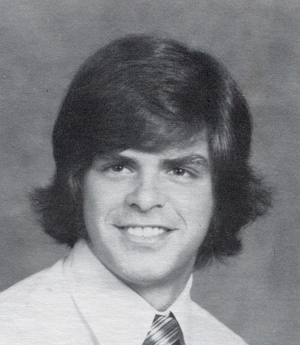 James M. Hurley
HAMPTON - James M. "Jim" Hurley, 56, of Hampton, died suddenly, Friday, September 27, 2013 at his home.
He was born in Hillsborough on May 2, 1957 and was one of nine children of Nora (Guidi) Hurley of Rochester and the late George W. Hurley.
He graduated from Oyster River High School with the Class of 1975 and from the University of New Hampshire with a degree in business in 1981.
Jim was an entrepreneur in the printing field and owned and operated Printplace, Print New Hampshire, and currently LifeSize Wraps.
He made his home in Hampton since 1985, loved spending summers in Wyoming, and enjoyed horseback riding, fishing, hunting and the outdoors with his family. He was a longtime member and supporter of Ducks Unlimited.
In addition to his mother, he leaves his devoted wife with whom he shared 28 wonderful years of marriage, Lynn Howard Hurley, his three loving sons, Michael, Daniel and Travis Hurley all of Hampton, his siblings, Marie Misiaszek, George, Bill, Nancy Galvin, Annette Tuttle, Carolyn, Ken, and Glenn, as well as many nieces, nephews and cousins.