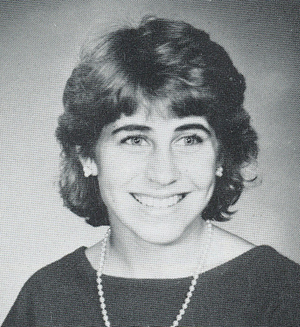 STRATHAM - Martha L. Vogt, 36, of — Oxbow Farm Road, died Friday, May 20, 2005, in Elliott Hospital, Manchester, after a sudden illness.

She was born June 25, 1968, in Bennington, Vt., the daughter of James B. and Katharine (Erkkila) Leitz of Lee. She had resided in Stratham for seven years coming from Manchester.

She was a 1986 graduate of Oyster River High School, Durham, and a 1990 graduate of Hobart and William Smith Colleges, Geneva, N.Y.

Mrs. Vogt was devoted to her family and her life centered on her children's activities.

In addition to her parents, she is survived by her husband of 13 years, Andrew A. Vogt of Stratham; four children, William, James, Anna and Henry Vogt, all of Stratham; her paternal grandmother, Maxine Leitz of York, Maine; two brothers, Christopher Leitz of Melrose, Mass., and Steven Leitz of Durham; and many nieces, nephews, aunts, uncles and cousins.

Services will be held Saturday, May 28, at 11 a.m. in Stratham Community Church, 6 Emery Lane, Stratham.

In lieu of flowers memorial donations may be made to the Martha L. Vogt Memorial Foundation, c/o TD Bank North, NA, 28 Portsmouth Ave., Stratham, NH 03885.