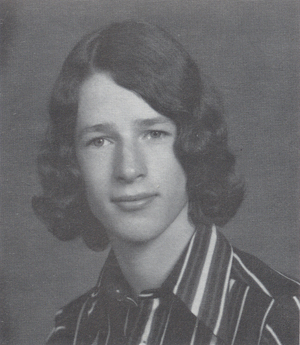 DOVER -- Peter R. Leonard, 33, of Everett Street, died Sunday, January 26, 1992, in Dover.
Peter was born June 23, 1958 in Plymouth, N.H.; the son of Raymond and Nancy (Kent) Leonard.
He had lived in Durham and was a graduate of Oyster River High School, class of 1976. He attended Oberlin College, Ohio.
Survivors include: his mother, Nancy Leonard of Dover; his father, Raymond E. Leonard of Durham; a brother, Kent C. Leonard of Newton, Mass.; several aunts, uncles, and cousins.
———————
Should friends desire, memorial donations may be made to the Alliance for the Mentally Ill, N.H., 10 Ferry St., Concord, NH 03301, or the charity of one's choice.