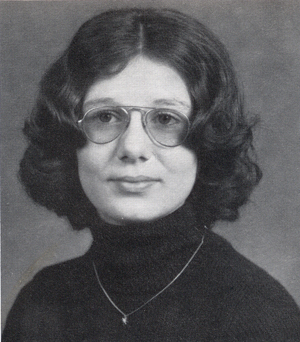 DEERFIELD — Cynthia Ann (McMahon) Osborne born in Peabody, Mass., on July 26, 1958, a graduate of Oyster River High School in Durham, passed away on Nov. 23, 2009, at her home in Deerfield, after a long illness.

The loved ones she leaves behind are a loving husband, Michael Osborne Sr.; four sons, Mike Jr., Shane, Adam and Daniel; a granddaughter, Kayla Osborne; her father, James McMahon and wife, Athelene, of Fryeburg, Maine; her mother-in-law, Shirley Osborne of Nottingham; one brother, James McMahon Jr of Fryeburg, Maine; one sister, Margaret (Mickey) Rollins of Brownfield, Maine; numerous brother-in-laws, sister-in-laws, 15 nieces, eight nephews, six great-nieces and eight great-nephews.

She was predeceased by her mother, Barbara (Sheehan) McMahon.

The family would like to give thanks to all the relatives and friends for their great help, love and support over the past two years. Special thanks go out to Jessie for all her personal loving care.

Donations may be made in Cynthia's name to the American Cancer Society, New England Division, 2 Commerce Dr., Suite 110, Bedford, NH 03110.