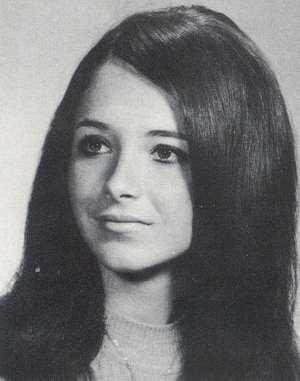 NEWMARKET — Marjorie J. Munroe, 53, of 6 Bay Road, died unexpectedly, Aug. 12, 2005, at her home in Newmarket.

Born Dec. 28, 1951, in New Orleans, La., she was the daughter of M. Evans and Betty (Nash) Munroe. She lived in Lee and Portsmouth for many years and most recently in Newmarket.

She received her BA from Syracuse University.

She was a systems analyst at Liberty Mutual where she worked for 16 years.

She was a member of the MG Auto Club.

She is survived by several cousins, including Michael McLoughlin of Texas and Louise Nash of Illinois; and aunts, Margie and her husband, Maury Ellis, of Missouri and Lida Mary Brown of Texas.

————

Should friends desire, memorials may be made to The American Parkinson Disease Assoc., 60 Bay Street, Staten Island, New York 10301.