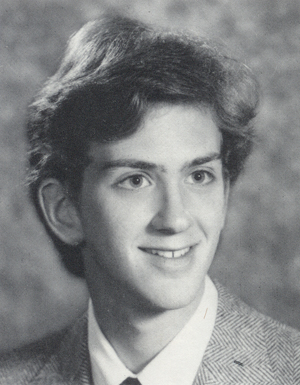 ORLANDO - On October 6, 2013, Stewart age 50, lost his battle to cancer with his family close by his side in Orlando, Florida. He leaves behind his mother Mary, brothers Ken (Cindy) and Chris ( Nikki) and nephews Paul, Austin, Grant, Aidan and Evan and nieces Amy and Ayla.

Stewart will be remembered for his love of his family and friends, the beach, fine wine and food. After growing up in New Hampshire, Stewart was attracted by the lure of warmer climates spending many years in Florida as well other southern cites. A tireless worker in the food and beverage field, he enjoyed providing an exceptional service experience to his customers as a manager at numerous fine dining locations across the country. His knowledge of wine served both as a hobby and a part of his career.

In lieu of flowers, contributions in Stewart's memory may be sent to Hospice of the Comforter, 480 W. Central Parkway, Altamonte Springs, Florida 32714.