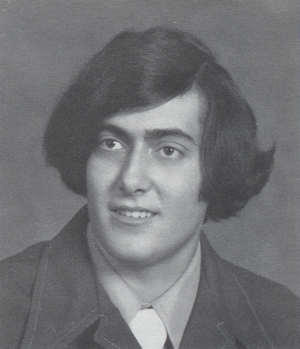 BARRINGTON — Michael W. Zsigray, 46, of Route 4 died suddenly April 21, 2003, at his residence.
Born March 22, 1957, in Frederick, Md., he is the son of Ruth and Robert Zsigray. Michael graduated from Oyster River High School in 1976.
Mr. Zsigray has been self employed as an auto mechanic, restoring cars and selling used parts. He was a hard worker and a good father. Michael is survived by his parents, Ruth and Robert; his wife, Marisa of Thailand; three sons, Stephen and Justin Zsigray of Barrington, Jason Zsigray of Thailand; one step-son, Art Zsigray of Thailand; one brother, David Zsigray of Derry; two sisters, Terry Scholten of LaPlace, La. and Penny Boese of Dover.